Sanitary Pumps
How well a sanitary pump works in an application often means the difference between an efficient, reliable process system and one that has frequent costly down time. We know. We have been applying, distributing and servicing sanitary pumps in the process industry for over 50 years. We have grown up with the industry and have compiled a lot of expertise along the way. We bring a lot of product knowledge to the table and will work with you on an individual basis to make sure that it is the right solution.
We have the in house expertise to put the right sanitary pump into your application. We have products and support for sanitary pumps applications ranging anywhere from fill lines needing a few milliliters per minute, to 100gpm TFF feed systems, to 300gpm WFI loop feeds.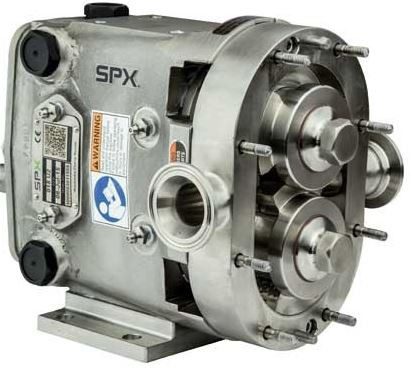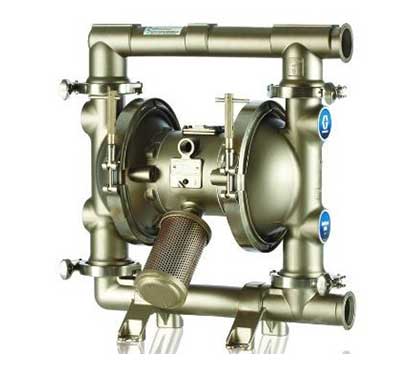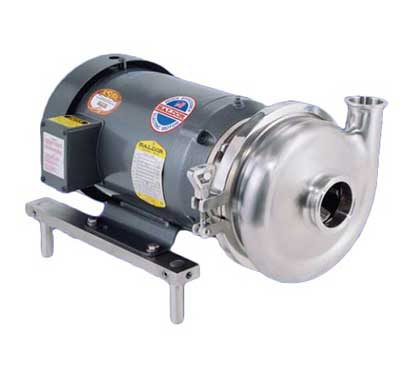 Today we are one of the largest distributors of sanitary stainless steel pumps in the US and offer a broad selection of pumps from multiple manufacturers

A host of sanitary pump application and sizing tools, including mulitiple sanitary pump software sizing programs and an in-house lab to do viscosity analysis

Inventory: We distribute and stock a broad range of sanitary centrifugal, positive rotary and peristaltic pumps

Brands: We distribute the best sanitary pump products industry; Waukesha, Johnson, Graco and Masterflex

We also fabricate custom sanitary pumps skids and carts in our fabrication shop

Sanitary Pump Repair: We are an authorized Waukesha Pump Repair Center. We also repair and recondition many other pumps brands.
What Our Customers Have to Say…
"Holland will put in the time and effort up front to fully comprehend complex processes, resulting in a system that meets, and frequently surpasses, expectations."

Process Engineer – Pharmaceutical Contract Manufacturer
"Holland has been a reliable partner for many years. They have the ability to support our business thru their vast inventory of repair components, onsite field service and new replacement components. Holland has been proactive in providing recommendations for repair kits as well as carrying safety stock at their facility to support our specific needs."

Operations Manager – Food Processing Facility
"Holland understands our need for not only quality products, but the detailed documentation and material traceability required in the pharmaceutical industry. We've used their Document Locator tool to help manage documentation for our production equipment. It's been great to have a historical record of documentation covering our long-term relationship."

Quality Manager – OEM of Single Use Biotech Equipment
""Holland Applied is a business partner that I find to be highly trustworthy, competent, and customer focused. We keep using them for our machining and fabrication needs because we know we can rely on them to provide high-quality goods on time and at competitive market prices."

Head of Procurement – Injectable Drug Manufacturer