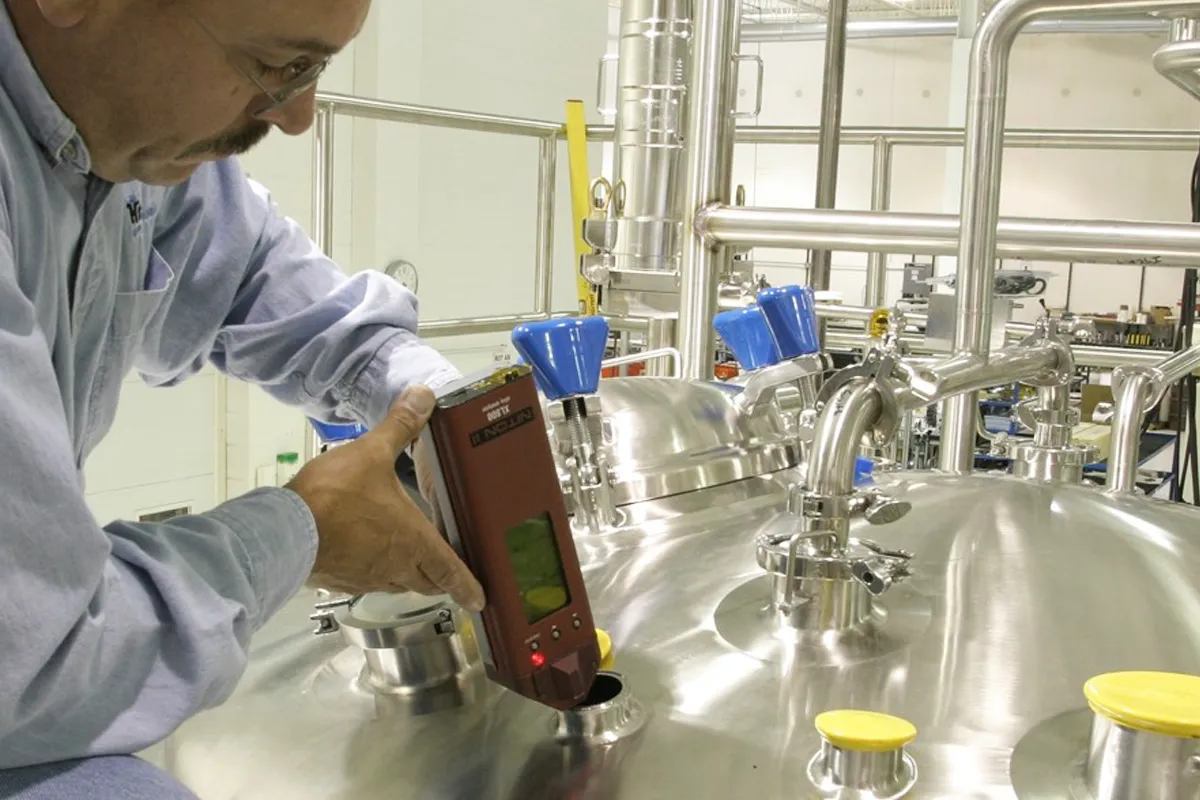 Quality Control
We have a long history of re-investing in our company for equipment that helps assure our quality. We pioneered the use of non-destructive positive metal identification equipment, computerized marking equipment and surface finish measurement in the industry. A list of our QC equipment includes:
Multiple boroscopes with DVD capability
Multiple profilometers
X-ray fluorescence equipment for positive metal identification
Computerized pin stamping equipment for ID etching
Our quality control procedures cover every facet of the project life cycle. Before a project gets to the shop floor a project specific internal quality manual is generated. This consolidates all of the germane specifications and procedures for each project and is available to all project team members at any time.
Documentation
Designing and building a quality high purity process skid is part of the equation. Constructing a high quality Turn Over Package (TOP) ultimately completes the successful project.
What makes a good TOP? A nice looking set of binders with company logos in the sleeves is one thing. Accuracy and content is another. Here are some of the basic principles we use to continuously produce outstanding TOP's.
Dedicated Documentation Specialist
Internal Deliverables Review
Documentation Requirements Verification
Realtime Electronic Turnover Package
Genuine Commitment to an Outstanding TOP
TOP's Follow Good Manufacturing Practice Guidelines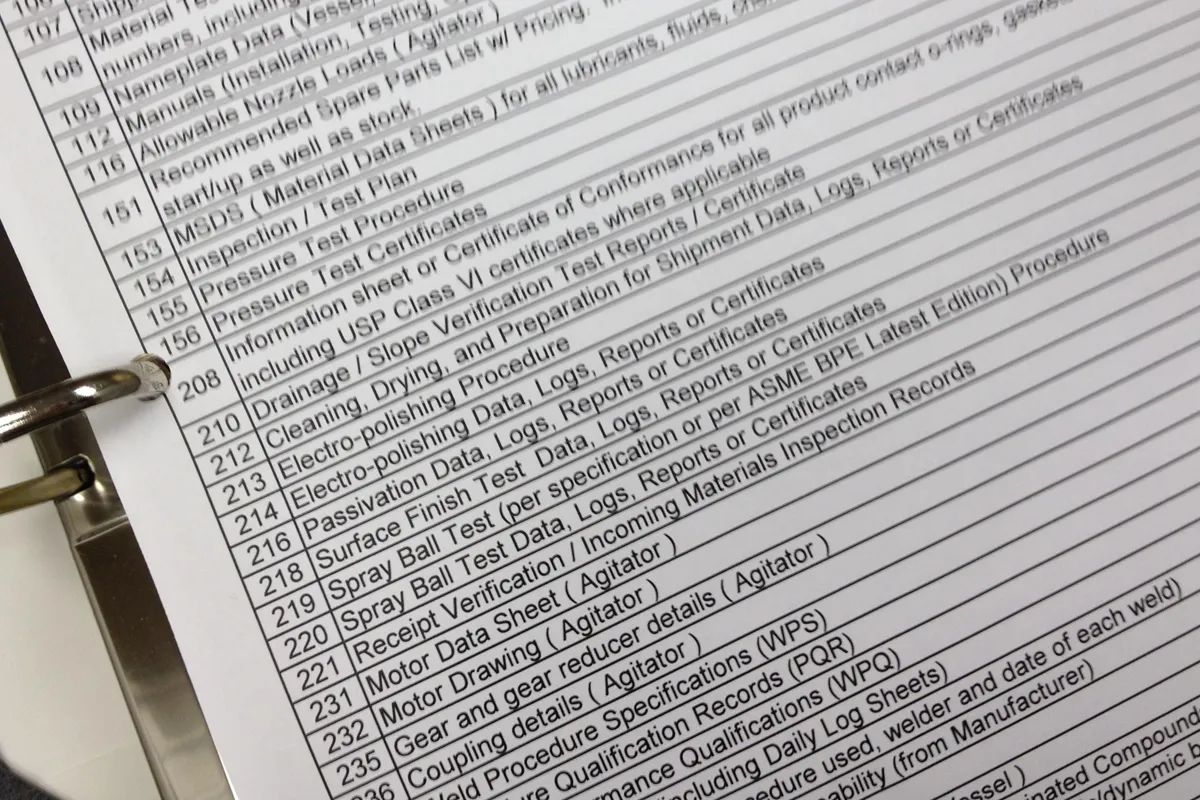 What Our Customers Have to Say…
"Holland will put in the time and effort up front to fully comprehend complex processes, resulting in a system that meets, and frequently surpasses, expectations."

Process Engineer – Pharmaceutical Contract Manufacturer
"Holland has been a reliable partner for many years. They have the ability to support our business thru their vast inventory of repair components, onsite field service and new replacement components. Holland has been proactive in providing recommendations for repair kits as well as carrying safety stock at their facility to support our specific needs."

Operations Manager – Food Processing Facility
"Holland understands our need for not only quality products, but the detailed documentation and material traceability required in the pharmaceutical industry. We've used their Document Locator tool to help manage documentation for our production equipment. It's been great to have a historical record of documentation covering our long-term relationship."

Quality Manager – OEM of Single Use Biotech Equipment
""Holland Applied is a business partner that I find to be highly trustworthy, competent, and customer focused. We keep using them for our machining and fabrication needs because we know we can rely on them to provide high-quality goods on time and at competitive market prices."

Head of Procurement – Injectable Drug Manufacturer