Design & Engineering
Our engineering staff averages over 10 years in tenure at Holland. We have experience in pharmaceutical system projects ranging from small pump carts to large multi-million dollar sanitary modules. Our engineering staff has created designs for managed the construction of literally hundreds of sanitary process skids and modules.
Design Capabilities
P&ID Generation/Modification

Process Design (3-D Model)

Project Management

Factory Acceptance Testing

Site Acceptance Testing
Turnover Packages
We build paper and electronic copies of the turnover package simultaneously. Normally completed TOP's ship with the skids, not weeks or months after shipment. Turnover packages are organized in such a way as to make review at FAT fast and easy.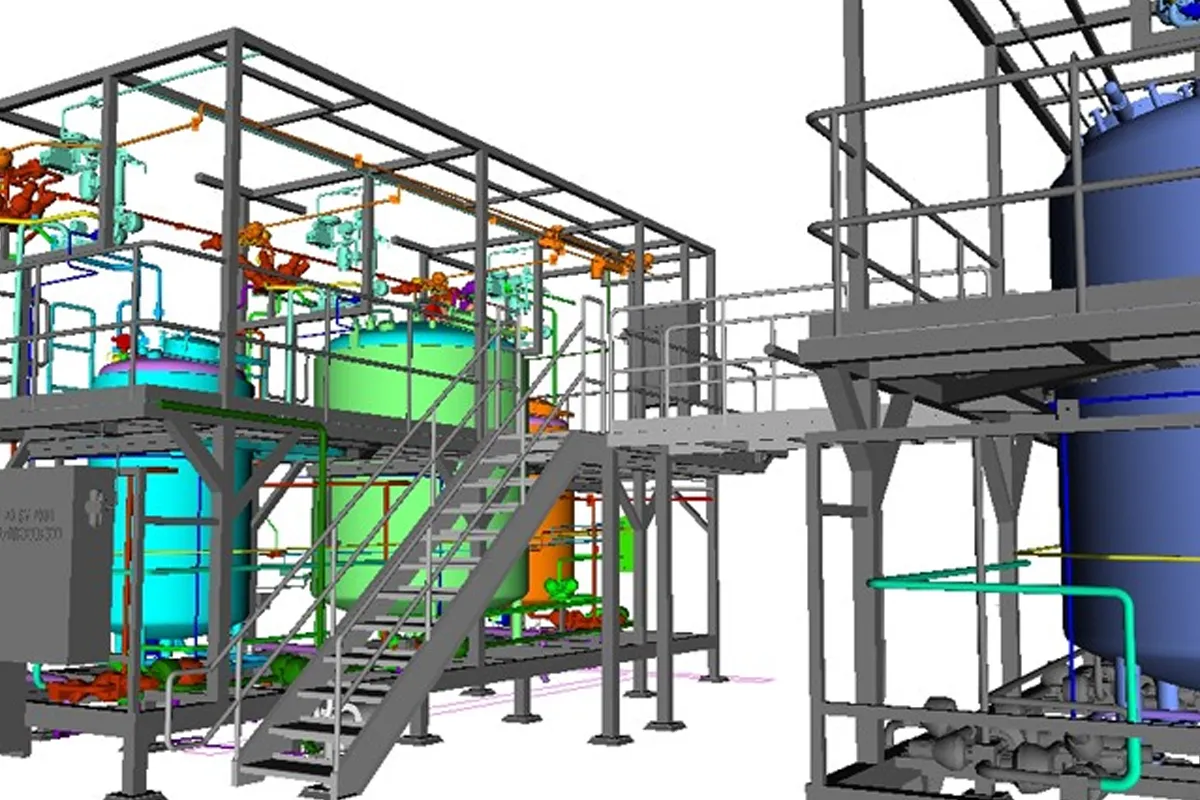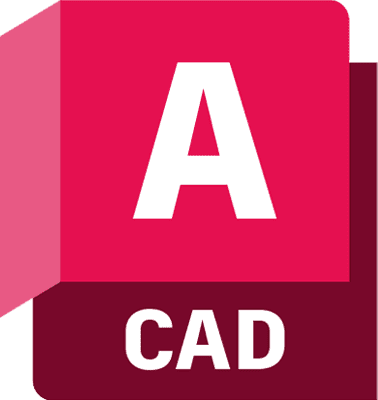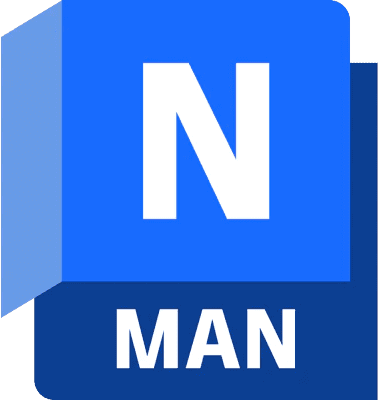 Our design stack includes AutoCAD (with Cadworx add-on) and Navisworks rendering software.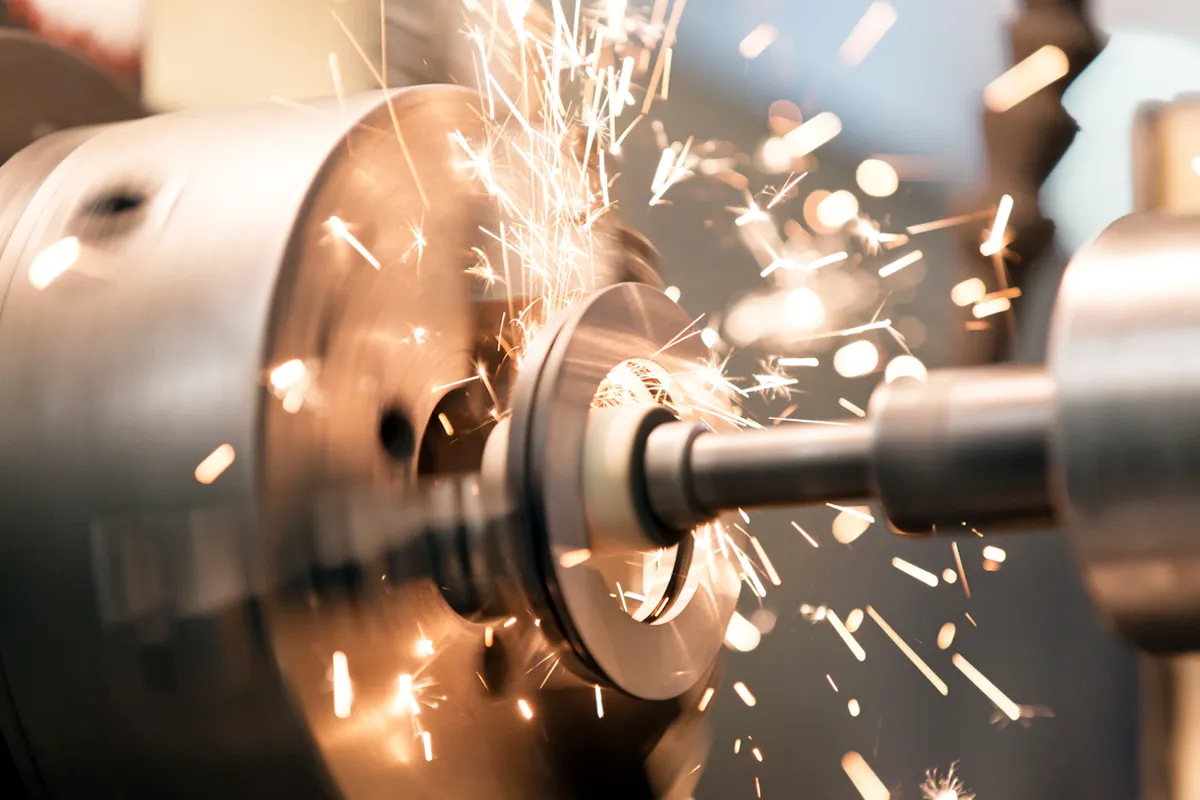 Manufacturing
Since 1903, Holland Applied Technologies has offered an array of world-class manufacturing services to the biotech, pharmaceutical, food & beverage, personal care products, and other high purity markets.
FAT Utilities Available
1,000lb/hr, 25 psig saturated plant steam

200lb/hr, 100psig clean steam

Up to 100 gpm deionized water

100 psig dry filtered compressed air

50/60Hz, 100amp electrical service
Welding
Computer controlled orbital welders with weld documentation capabilities
Jet drive welding stations
Dedicated argon dewers with certs
Oxygen control system to monitor purge gasses on each orbital welder
All welders are certified to ASME Section IX requirements
Machining
Hitachi Seiki machining center
CNC vertical milling center
Milling machines
Engine lathes
Polishing
Assorted ID and OD mechanical polishing equipment
Most polishing is done in a isolated room with its own air purification system
Electropolishing is available
What Our Customers Have to Say…
"Holland will put in the time and effort up front to fully comprehend complex processes, resulting in a system that meets, and frequently surpasses, expectations."

Process Engineer – Pharmaceutical Contract Manufacturer
"Holland has been a reliable partner for many years. They have the ability to support our business thru their vast inventory of repair components, onsite field service and new replacement components. Holland has been proactive in providing recommendations for repair kits as well as carrying safety stock at their facility to support our specific needs."

Operations Manager – Food Processing Facility
"Holland understands our need for not only quality products, but the detailed documentation and material traceability required in the pharmaceutical industry. We've used their Document Locator tool to help manage documentation for our production equipment. It's been great to have a historical record of documentation covering our long-term relationship."

Quality Manager – OEM of Single Use Biotech Equipment
""Holland Applied is a business partner that I find to be highly trustworthy, competent, and customer focused. We keep using them for our machining and fabrication needs because we know we can rely on them to provide high-quality goods on time and at competitive market prices."

Head of Procurement – Injectable Drug Manufacturer